More information
About a breast plastic surgery
At Clinic BeauCare we answer all your questions relating to breast plastic surgery at an honest and affordable price.
Clinic BeauCare still has all-inclusive prices, even for breast plastic surgery. Regarding breast plastic surgery, this means no extra costs will be charged (for example for a support bra).
The price for breast plastic surgery in Belgium is cheaper than in the UK due to the lower fees and lower cost structure. Nevertheless, you get an excellent treatment!
Discover the Clinic BeauCare in pictures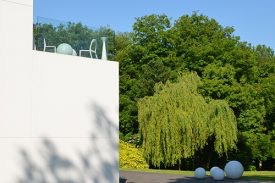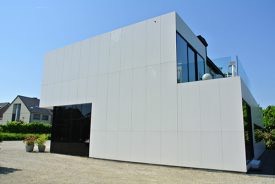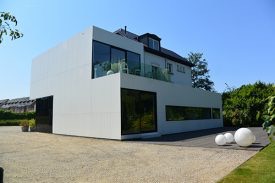 Patient reviews
Breast augmentation
By
Judyblueeyes
on

03/10/2015
Thank you sooo much Dr Danau. Amazing craftsmanship.
4 weeks now and the twins look amazing. Thank you sooo much Dr Danau. Amazing craftsmanship. You made me feel at ease and delivered what you promised. another happy customer. The clinic is clean and and atmosphere friendly. Keep up the good work